Insurance For Your Vehicle Insurance
An accident can leave you with unexpected costs, even if your vehicle is "fully insured".  Drivesure can help fill the gaps in your vehicle insurance policy.
Traditional auto insurance can leave you out of pocket with unexpected costs after an accident.
Add the Plus Package to one of our replacement policies
The Plus Package can be added to both New Car and Better Car Replacement.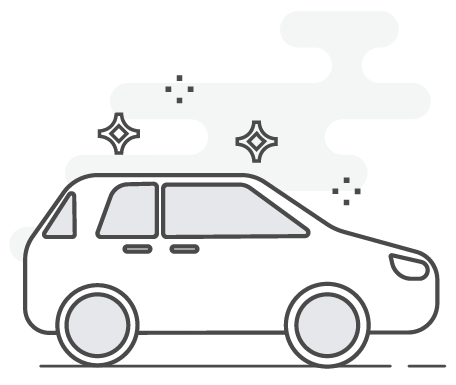 New Car Replacement
Get the brand new model of your car after a write-off.

For vehicles 1-5 years old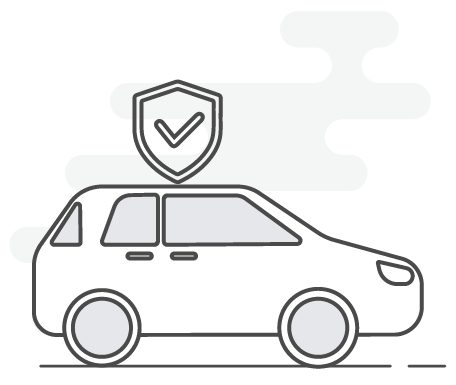 Better Car Replacement
Get a car with the same market value as your car at policy purchase, plus up to an additional 25% after a write-off
For vehicles 2-10 years old
Not Your Average Replacement Insurance
We've designed our policies to stand out from the competition.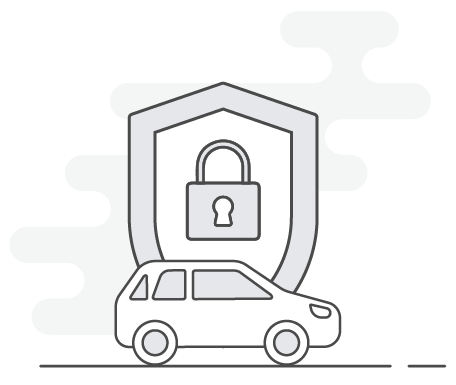 Locked in Premiums
Your Drivesure premium won't increase because of a claim, change in address, or young drivers.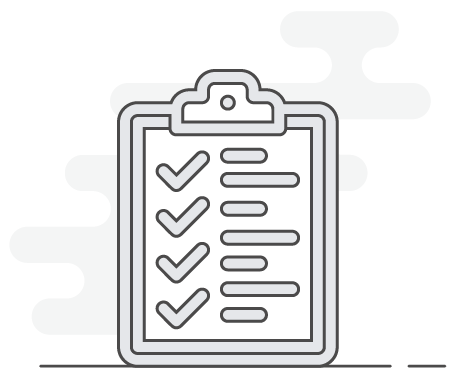 Flexible Terms
Policy terms up to seven years are available for brand new vehicles.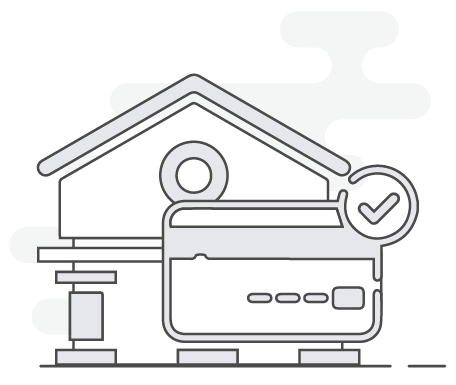 Payment Plans
Finance your policy monthly through your bank account or credit card.