Information about our claims and how to report a claim to Drivesure can be found here.
If you've experienced a total loss or partial loss claim, you can report your claim to us at:
Claim Reporting Period
You must report your claim to Drivesure within 30 days of the date of loss or before repair or replacement of your vehicle is made.
CLAIM Frequently Asked Questions
How long will my Drivesure claim take to process?
How long it takes to receive your claim settlement after all documents have been received can vary based on the complexity of your claim and payment method.  Typically, we're able to issue a claim settlement within 2 business days.  We highly suggest requesting settlement by bank deposit where applicable to receive your settlement as quickly as possible.
Can I receive a cash settlement?
Reimbursement, key fob, and diminished value claims are paid by cheque or bank transfer to you, the insured.  Replacement claims are more complicated and settlement may need to be issued to you and any owner or company with an interest in your vehicle.  Your claims adjustor will advise if you are eligible for a cash settlement.
Do I have to replace my vehicle with the exact same vehicle?
You are not obligated to replace your vehicle with the same vehicle insured under our replacement policies.  Any costs over and above the cost to replace your vehicle in accordance with our policy wordings will be your responsibility.  If you choose to replace your vehicle with a less expensive vehicle, we will only pay up to the amount of the lesser vehicle.
What is included/excluded on my replacement vehicle?
We cover the cost to replace your vehicle as per your policy wordings.  Our settlement will also include applicable taxes, documentation fee up to $399, and any dealer installed permanently attached options that were installed at the time of purchase and listed on your bill of sale.
We do not pay for negative equity, protection packages or vehicle wraps (protective or graphical), warranties, or other insurance products, or any other additional costs.
At what percentage do you write-off my vehicle?
Drivesure does not determine the threshold for which your vehicle is declared a total loss.  This determination is entirely up to your primary insurer and is based on many factors including repair costs, current market value of your vehicle, and the amount your damaged vehicle could be sold for at auction for salvage.
Do I need a police file number?
If you are submitting a claim with us a theft, fire, vandalism, or hit and run claim where a police report was required by law, we too will require a copy of the police report to complete your file.
Not Your Average Replacement Insurance
We've designed our policies to stand out from the competition.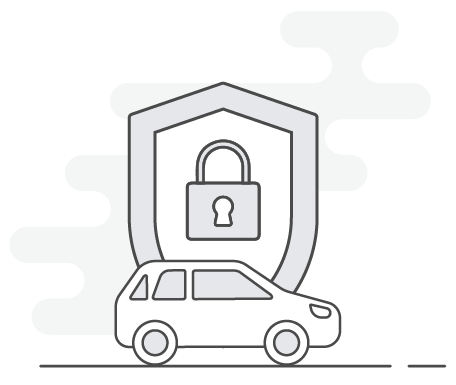 Locked in Premiums
Your Drivesure premium won't increase because of a claim, change in address, or young drivers.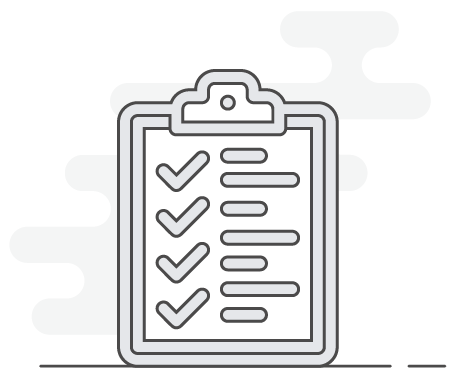 Flexible Terms
Policy terms up to seven years are available for brand new vehicles.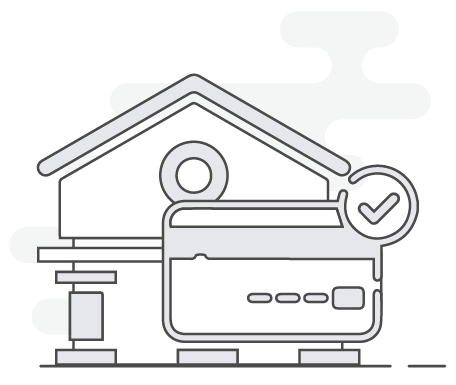 Payment Plans
Finance your policy monthly through your bank account or credit card.