Don't just drive safe,
drivesure.
Drivesure is a Canadian owned and operated vehicle insurance administrator specializing in Vehicle Replacement coverage.  Our products are offered through an extensive network of broker partners throughout British Columbia and Alberta.  Drivesure is committed to providing exceptional support to our partners and customers with a growing team of licensed insurance professionals and claims adjusters. 
At Drivesure, we pride ourselves on offering insurance policies that provide extensive coverage and superior protection to our customers. We are committed to designing policies that meet the needs of our clients, providing peace of mind and security when it is needed most.  Our dedication to delivering high-quality insurance products that prioritize our customers' needs sets us apart from the competition.
Are you fully covered by your auto insurance?
An accident can leave you facing unexpected costs, even if your vehicle is "fully insured" with collision and comprehensive coverage.  Drivesure can help fill the gaps in your vehicle insurance policy.
The average vehicle depreciates 10% per year, a Vehicle Replacement Insurance policy pays for this loss in value when your vehicle is written off by your primary insurer.  Our New Car policies include the appreciation of your vehicle in its current model year, while our Better Car policies pay an indexation on top of what you originally paid for the vehicle.
Crack in your windshield?  Vehicle damaged by a hit-and-run driver?  Your primary insurer can charge you a deductible for many types of claims that are not your fault.  Our optional partial loss coverages can reimburse you for these deductibles, as well as the cost to replace your lost or stolen key fob, additional rental vehicle expenses when repairs take longer than expected, and more.
Contact a broker near you for a quote
Complement your primary auto insurance with a Drivesure policy and get coverage for the costs you might not be expecting to pay after an accident.

Replacement Insurance Policies
If your vehicle is 10 years old or newer, you qualify for vehicle replacement insurance coverage with Drivesure.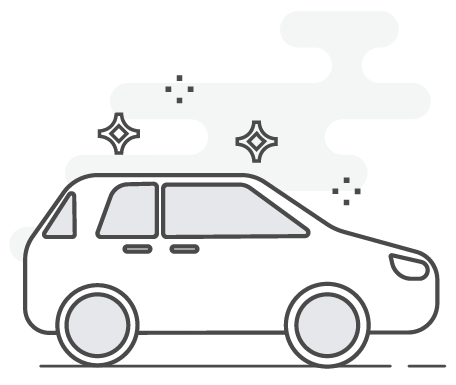 New Car Replacement
Get the brand new model of your car after a write-off.

For vehicles 1-5 years old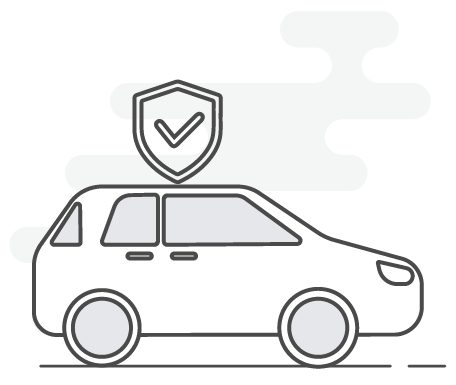 Better Car Replacement
Get a car with the same market value as your car at policy purchase, plus up to an additional 25% after a write-off
For vehicles 2-10 years old
Add more protection to your vehicle replacement insurance policy with add on coverage's.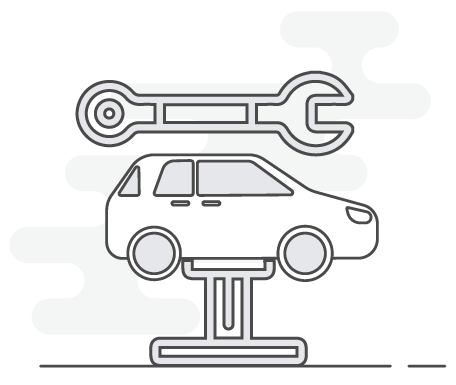 OEM Parts
Repairs your vehicle with Genuine Manufacture's Parts instead of used or after-market parts
For vehicles 1-5  years old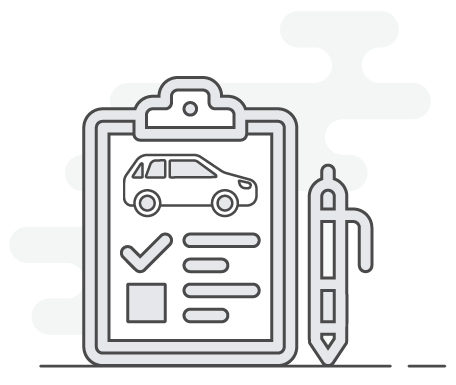 Diminished Value
Get a cash settlement to offset the loss in value of your vehicle after a significant accident

For vehicles 1-10 years old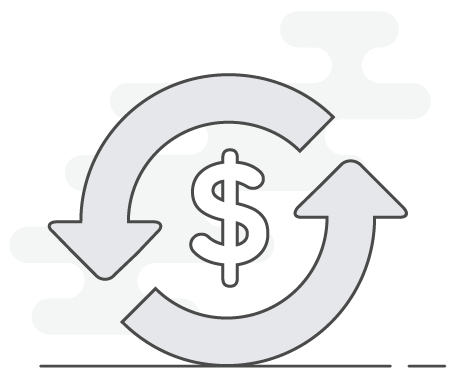 Plus Package
Reimburses you for your deductibles, a replacement key fob, and pays for additional rental vehicle time
For vehicles 1-10 years old
Not Your Average Replacement Insurance
We've designed our policies to stand out from the competition.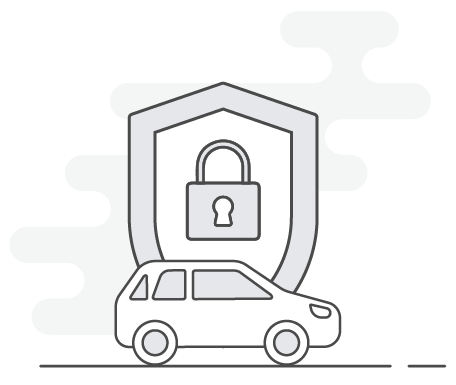 Locked in Premiums
Your Drivesure premium won't increase because of a claim, change in address, or young drivers.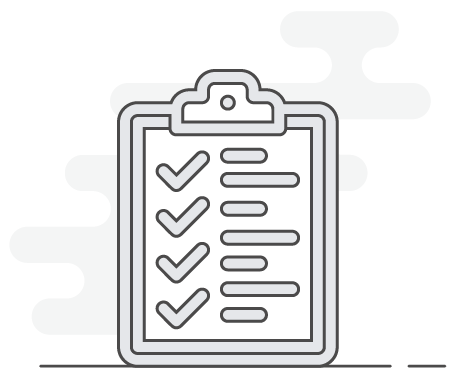 Flexible Terms
Policy terms up to seven years are available for brand new vehicles.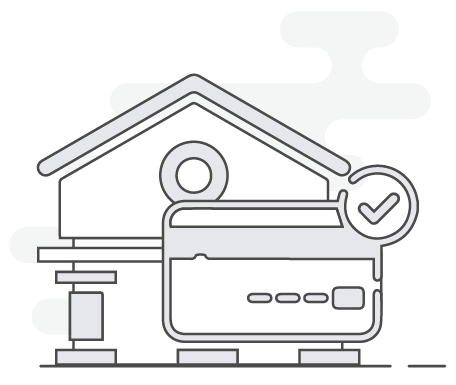 Payment Plans
Finance your policy monthly through your bank account or credit card.